Originally published in MySanAntonio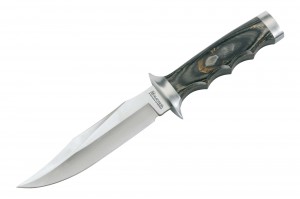 Re: "No target, motive ID'd yet in Pennsylvania school stabbings," Nation, April 12:
As an American-born Pakistani Muslim, I am all too familiar with the violence in Pakistan. But when an event of such violence occurs in this nation, it can be even more upsetting. It is with the heaviest of hearts that I extend my condolences to all those affected by the tragic incident atFranklin Region High School in Pennsylvania.
My ultimate source of peace in these disturbing times, the Holy Quran, states, "Whosoever saved a person … it shall be as if he saved all mankind." I can only commend those who made this situation less catastrophic than it could have been. I have deep regard for the security guard and principal who apprehended the suspect and the medical staff at Forbes Regional Hospital doing everything they could to save the lives of those hurt.
I hope and pray that this is the last time we hear of such a horrific incident.
Umar Ahmad