Originally published in Pittsburgh Gazette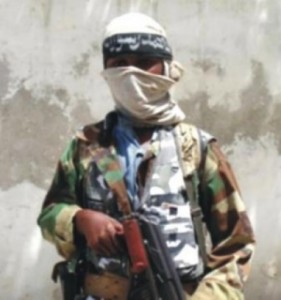 As a Muslim, I was shocked to read that a so-called Muslim group in Nigeria, Boko Haram, which literally translates to "Western education [is a] sin," recently committed the heinous act of abducting more than 200 schoolgirls in the Chibok region. Compare the group's radical message to the actual teachings of Islam's founder, the Prophet Muhammad, who said that a person should travel to the ends of the Earth to seek knowledge. He also told parents that educating their daughters would earn them paradise. Conversely, I believe that snatching away someone else's daughters, and worse, threatening to sell them into a life of bondage, is a clear pathway to hell.
My heart goes out to the victims and their families. It also bleeds to see that, with the kidnapping of innocent children by Muslim extremists, the name of Islam has yet again been hijacked. It would not be a parody to state that the Boko Haram is itself "haram" (sinful).