Originally published in Springfield Republican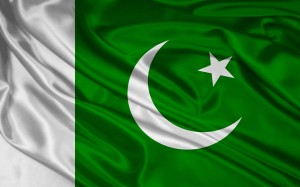 On July 15, Imtiaz Ahmad was shot and killed in front of his shop in Nawabshah, Pakistan. Mr. Ahmad, 38, passed away while being rushed to the hospital. He leaves behind his father, wife and three children. The death of this innocent man is sadly not uncommon in Pakistan, where murder based on religious outlook is all but legally justified.
Mr. Ahmad was a leader of the Ahmadiyya Muslim Youth Association, a sect of Islam which is marginalized in Pakistan because of its religious views. Unlike the United States, where religious tolerance is expected and supported, the Pakistani government allows these killings to take place by not prosecuting those responsible for the heinous acts. Without external pressure from other countries and organizations, Pakistan will continue to destroy freedom and peace with no fear of consequence.
Musawir Chaudhry