Tariq is completing a Bachelors degree in Islamic Studies from the Ohio State University. He will be graduating in Winter 2012. Tariq has published in the Washington Times, Detroit Free Press, Denver Post, Cleveland Plain Dealer and the Columbus dispatch.
---
Originally Published in The Cincinnati Enquirer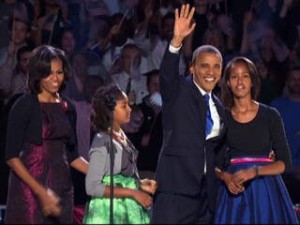 As an American Muslim, I congratulate President Obama on his re-election. Peaceful elections are a rare commodity in this era and should not be taken for granted. My prayers are with the president for his continuous success in which lies the success of the American nation.
I implore the president to adhere to justice in all affairs and also to continue to promote universal human rights. The key to world peace lies within justice and this is where I hope America continues to trend into the future.
Tariq Malik
Canal Winchester, Ohio