---
Originally Published in The Asbury Park Press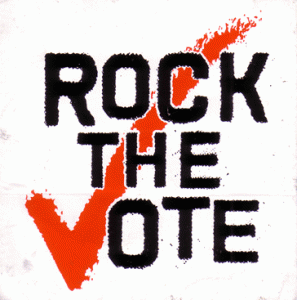 I am an Ahmadi Muslim of Pakistani origin. Now 41 years old and a recent naturalized U.S. citizen, I shall, for the first time in my life, exercise my right to vote.
I consider this civil right to be of utmost importance, but could not freely vote in my native Pakistan. To vote in Pakistan, the Pakistani constitution requires that I first declare myself a "non-Muslim" or declare the founder of my community — the Ahmadiyya Muslim Community — an "imposter." I was not willing to do so.
Now an American, I cherish this precious constitutional right granted to me, irrespective of my faith. Millions worldwide, however, will spend their entire lives denied this right.
Therefore, I urge all fellow Americans not to take this constitutional right for granted, and please vote in this election. By doing so, we will be celebrating the fundamental rights that this great country of ours offers us.
Dr. Nasir Ahmad
Tinton Falls